Your FIRST STEP Toward Financial Responsibility and Independence!
Let us green light your freedom. We understand the unique challenges of young adults who are often balancing the demands of school and work. And we understand how difficult it is to obtain credit for the first time, which is why we created this unique opportunity for our younger members.
FCCU has designed a program to help remove many of the barriers that prevent a young person from financing a car at a reasonable rate.
Unique features include:
Acceptability of older vehicles.
Various loan terms based on the dollar amount of the loan.
Less stringent income and employment requirements.
In addition to taking the first steps to establishing their own credit, this program also has benefits for the parent.
The loan won't tie up your credit availability if you don't need to co-sign.
The loan offers your child the opportunity to develop some financial independence.
We will counsel the young adult on the importance of financial responsibility, building their credit score, and other related topics.
The loan has rewards in the form of rate discounts that encourage saving and good grades in school.
The confidence that your credit union will serve your child's best interest.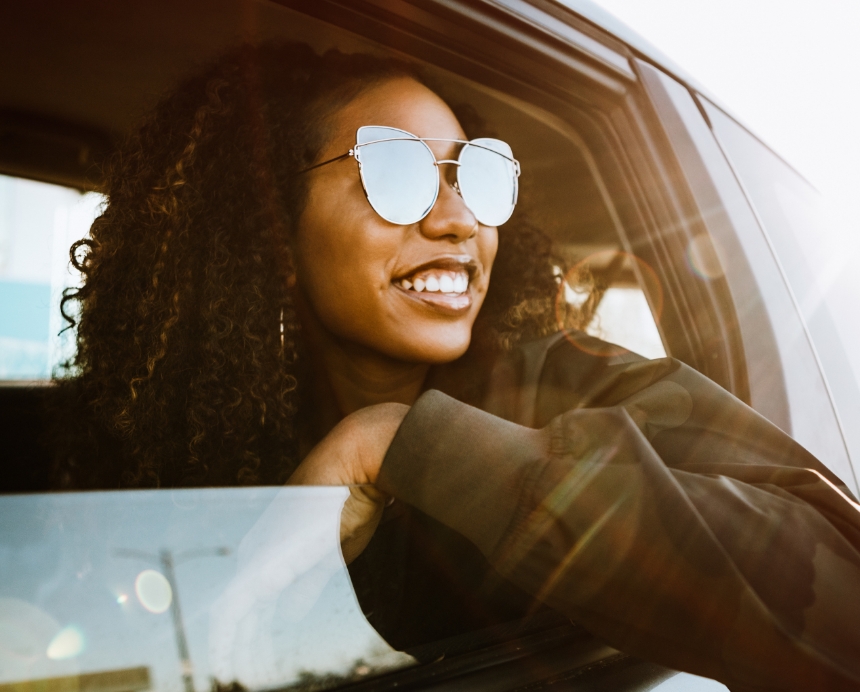 Tell Your Friends and Family
If you have friends at school or work who are hoping to get a car too, we invite you to tell them about this great program available at First Choice Credit Union.