Home Equity Loan
For those members seeking a fixed rate option with a specific payout term, the FCCU Home Equity Loan is the perfect solution.
Terms:
Qualified members can choose from 5-, 10- and 15-year terms. The shorter the term, the lower the interest rate. The minimum amount you can apply for is $10,000. The maximum amount is $400,000.*
Special Features:
No points
Fixed rates
Possible tax deduction (speak with your personal tax advisor)
Convenient automatic payment deduction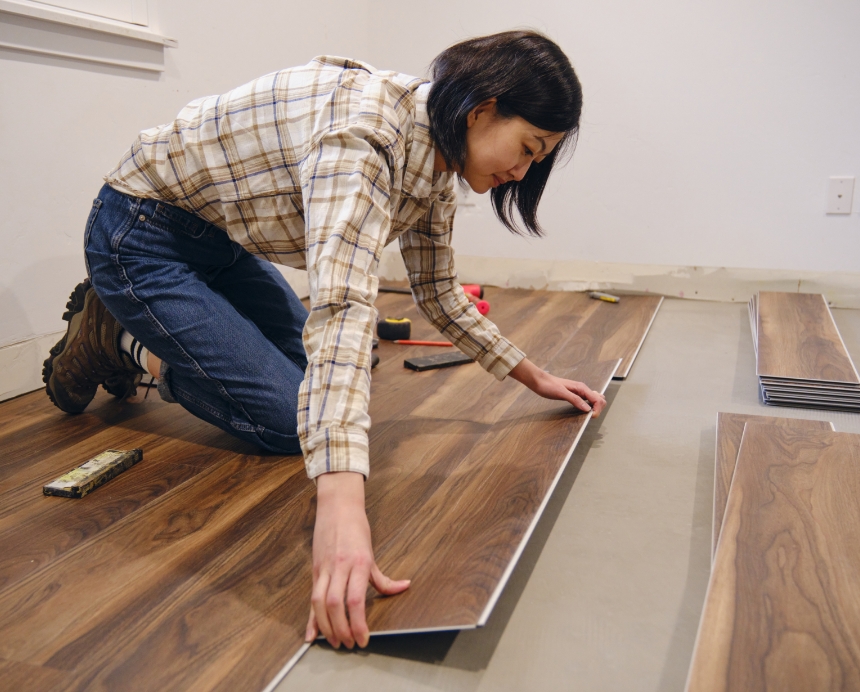 Special Option
FCCU also offers a special home equity loan product that pays off your current first mortgage and provides unique benefits.
You may be able to refinance your first mortgage loan with a First Choice Home Equity loan and save a lot of money in closing costs while getting a great rate. We call this the We're # 1 Loan. We designed this loan for the many members who were discouraged by the high closing costs to refinance a First Mortgage loan. There is still time while interest rates are low to lock in a great rate.
Special Features of the We're #1 Loan:
Low interest rates
Lower closing costs than a standard first mortgage
No escrow requirement
Quick closing process
Terms up to 20 years
Membership required. Subject to loan approval. Loan to value and credit history will determine your available rate.