Courtesy Pay and Overdraft Protection
Courtesy Pay
Sometimes, "short" happens. FCCU Courtesy Pay is an overdraft service associated with your First Choice Credit Union checking account. This service kicks in when your account doesn't contain sufficient funds to cover an item presented for payment. In the case of insufficient funds, the account will be charged either a Courtesy Pay fee or a Non-Sufficient Funds fee—one fee, per overdraft. Courtesy Pay is only available to eligible checking accounts. Contact us for more details.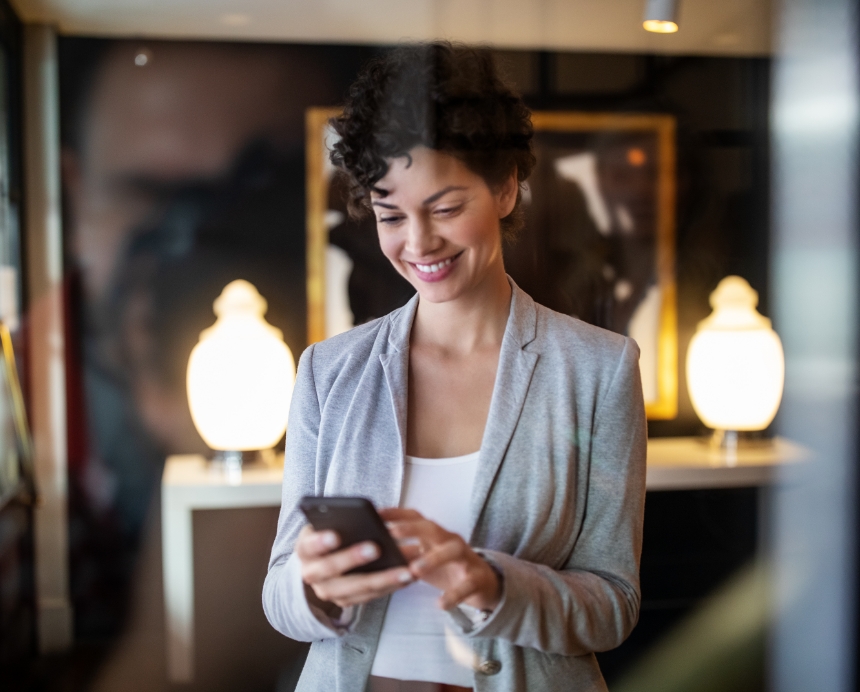 Overdraft Protection
Expand your purchasing power. Reduce Courtesy Pay fees with overdraft protection. Subject to application and approval, this coverage transfers funds from your savings or overdraft LOC. Contact an FCCU representative for full details and to establish overdraft protection.