Rebuild. Restore. Save Along the Way.
Are you looking for a painless way to improve your credit and accumulate savings while you're at it?
At First Choice Credit Union, we understand life happens and that bad things can happen to good people. Some financial setbacks are unavoidable. We have created the Credit Builder Loan to help members improve their credit in a painless and positive way.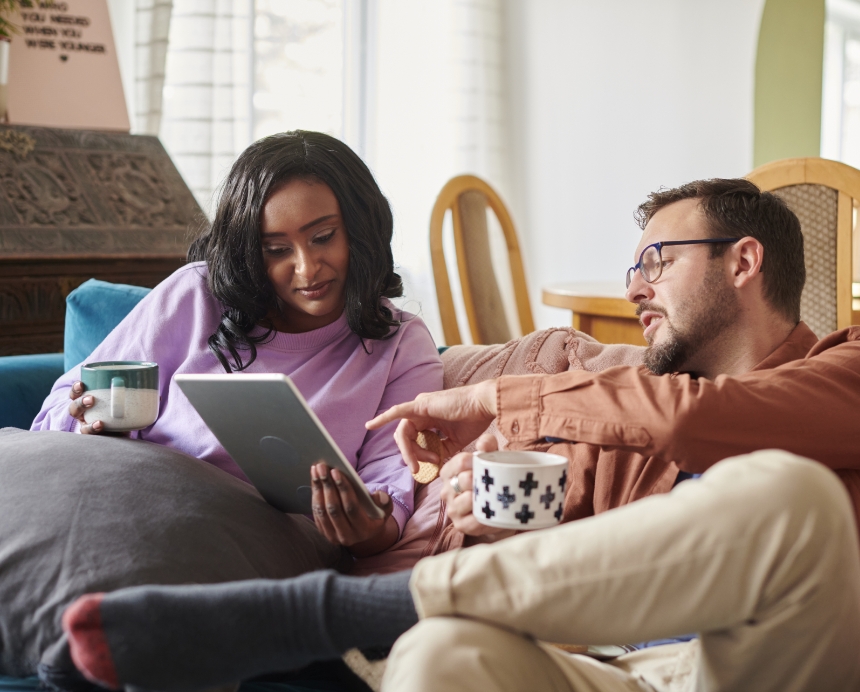 Here's How It Works.
You apply for the Credit Builder Loan, minimum loan amount being $1,000. Qualifying is easy. We approve a Certificate of Deposit (CD) secured loan (also known as the Credit Builder Loan). Simultaneously, the proceeds from the loan are placed in a CD in your name in the same amount as the loan. Each month you make the small monthly payment on the Credit Builder Loan. After one year, you have paid a loan in full, thereby creating a line of good credit. Even better, you now own the money in the CD. It's a true win-win, First Choice style!