Member Testimonials
FCCU members are the lifeblood of our success and future. Our credit union mission is based on guiding members forward, crafting relevant products and services, and delivering the timely support and service the dynamic lives of our members demands. We are pleased when our mission, efforts and member outcomes all align, and the member reaches their planned levels of success—either short-term goals or longer-term plans.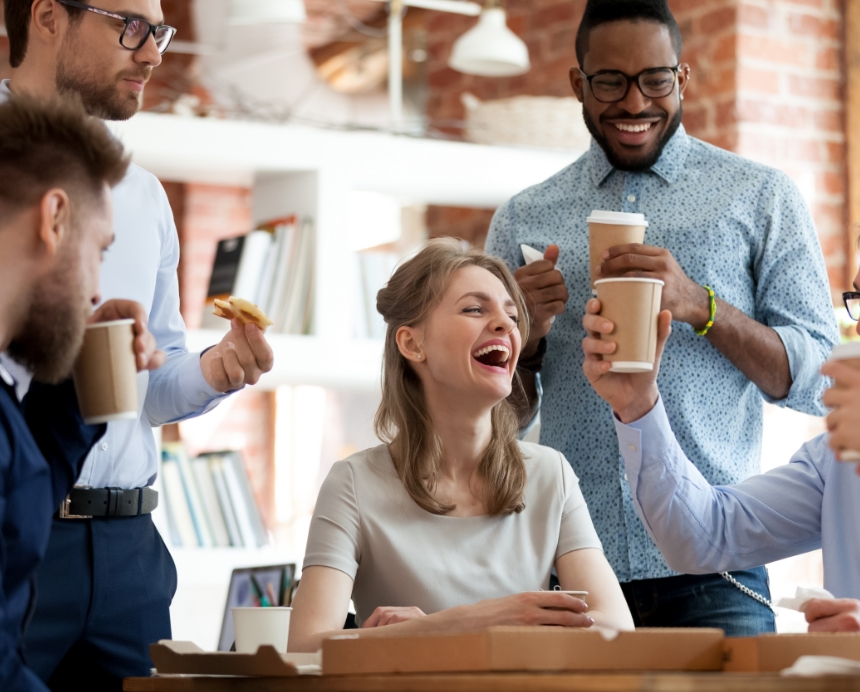 Please share your story of how FCCU has helped to guide your financial success.
A representative will be back in touch during normal business hours.
Read Our Member Testimonials
"Lorem ipsum dolor sit amet, consectetur adipiscing elit, sed do eiusmod tempor incididunt ut labore et dolore magna aliqua. Netus et malesuada fames ac turpis egestas sed tempus urna. Pretium quam vulputate dignissim suspendisse in est ante in."
"Lorem ipsum dolor sit amet, consectetur adipiscing elit, sed do eiusmod tempor incididunt ut labore et dolore magna aliqua. Pretium quam vulputate dignissim suspendisse in est ante in."
"Lorem ipsum dolor sit amet, consectetur adipiscing elit, sed do."