Useful Links
FCCU is here for you and has done the homework to help you find reference sources, online tools, and important information you may be seeking.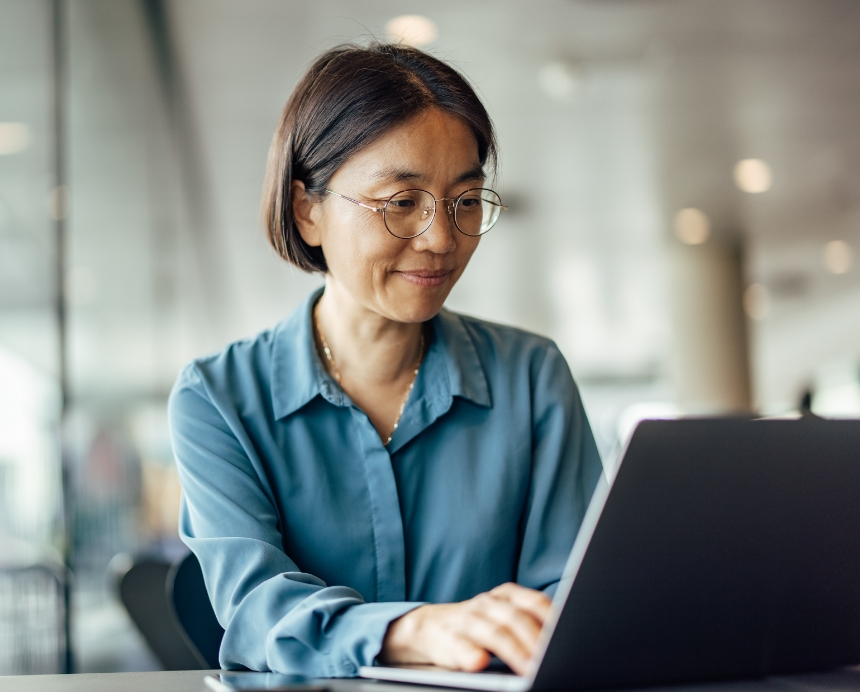 If you've recently paid off your auto loan and would like to get a copy of your title, you can submit your request through this link.
This site allows members to view their First Choice Credit Union Mastercard account online. Members can also verify balances, create spending reports, search for transactions, and much more.
This link allows you to connect with First Choice Credit Union on Facebook.
Available through CUNA Mutual Group, members can obtain auto, disability, and life insurance coverage.
This link helps you locate an ATM within the CU 24 Network.
Members of FCCU may visit and conduct much of their credit union business at any of these shared facility locations. Members must bring a photo ID, ATM or debit card and personal identification number (PIN).
Find the value of new or used vehicles.
This link allows members to provide proof of auto insurance for vehicles that are financed with First Choice Credit Union.
Our Lending Center is available 24 hours a day, seven days a week to take members' consumer loan applications. Members can apply online and receive an instant email response.
Save and get money back when you shop. Just use Shop America and get rewarded with great discounts and cash back, just for being loyal to your favorite online stores.
Prepare and file your taxes online and save time and money.