Texting Services
FCCU is just a click away. Members can conveniently communicate with FCCU during normal business hours via text.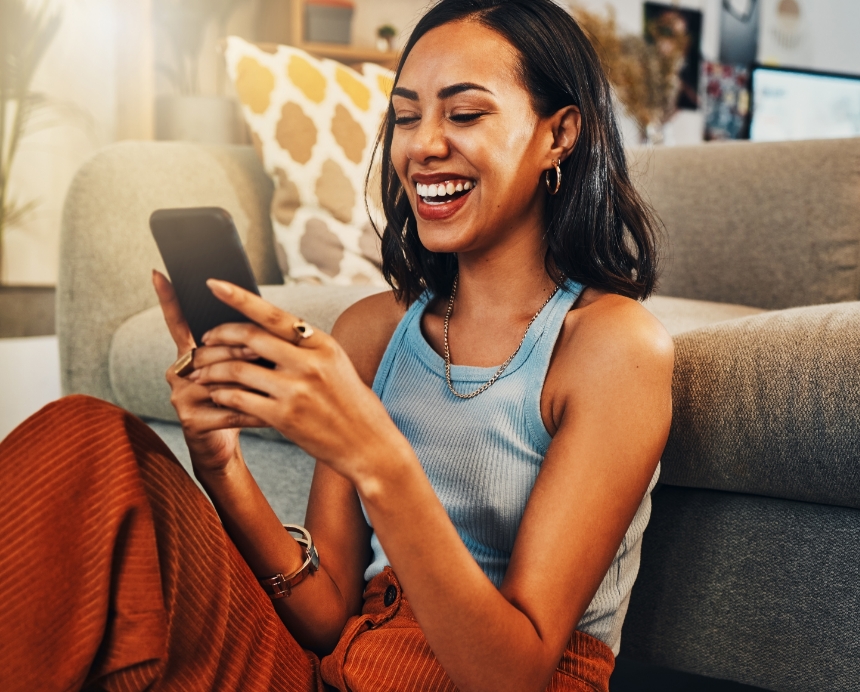 There Are Two Ways For Members To Utilize Texting:
1. Member Initiated Messages
Simply text your question or request to the FCCU primary phone number (561-641-0100). Please do not include account numbers. The service includes a secure upload feature. The secure upload enables members to send confidential documents to help conduct business with FCCU such as identification or a paystub for a loan application. The service also enables FCCU to send documents in a secure environment for an electronic signature such as on loan documents.
2. FCCU Messages
The texting service gives FCCU the ability to provide members important communications as needed. This could be announcements related to hurricanes, or other similar events that could impact service. We may also share special offers that enable members to get the most from their relationship with FCCU.
To sign up, simply text FCCU to 1-877-909-3228.
For quick response on common topics, use our keyword feature. Simply text one word to get the information you need.