Auto Loans
The freedom of the open road…it feels even more liberating with a great loan rate and convenient terms.
Get behind the wheel of the car of your choice today and enjoy the confidence of an FCCU auto loan leading the way!
Save with auto payment deductions from your FCCU account and track your loan progress through your home banking!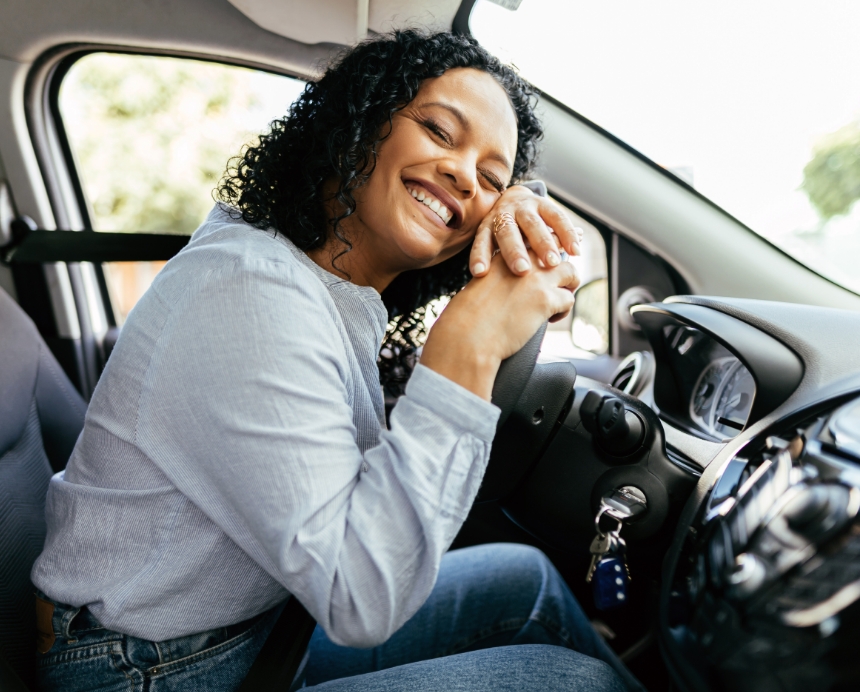 Find out the benefits of a new or used car loan from First Choice Credit Union
Do Better Auto Loan Research with First Choice Credit Union
This valuable service helps you save money and determine the value of your trade BEFORE YOU SHOP! BE sure to TALK TO FCCU BEFORE YOU BUY so you can negotiate your very best deal.
It's easy! It's FREE!
New and used car information is always available to members through FCCU's lobby computer and vehicle library.
Find the value of used vehicles through National Automobile Dealers Association (your computer or ours) or use our NADA "Blue Book"
For new, used, and everything else, check out Motor Trend.