Holiday Club
Give yourself the gift of more breathing room when the holidays come around. Plan ahead for all of your holiday expenses the easy way, with a First Choice Credit Union Holiday Club account.
You can make your deposits in person at any of our branches, through Home Banking, Call 24, or the convenience of payroll deduction. Best of all, you'll earn dividends on your Holiday Club account.
Early in November of each year, we will automatically transfer your Holiday Club funds, plus dividends, into your share account. Your funds are available immediately, so you can start shopping early, avoid the December crowds, and not worry about money matters!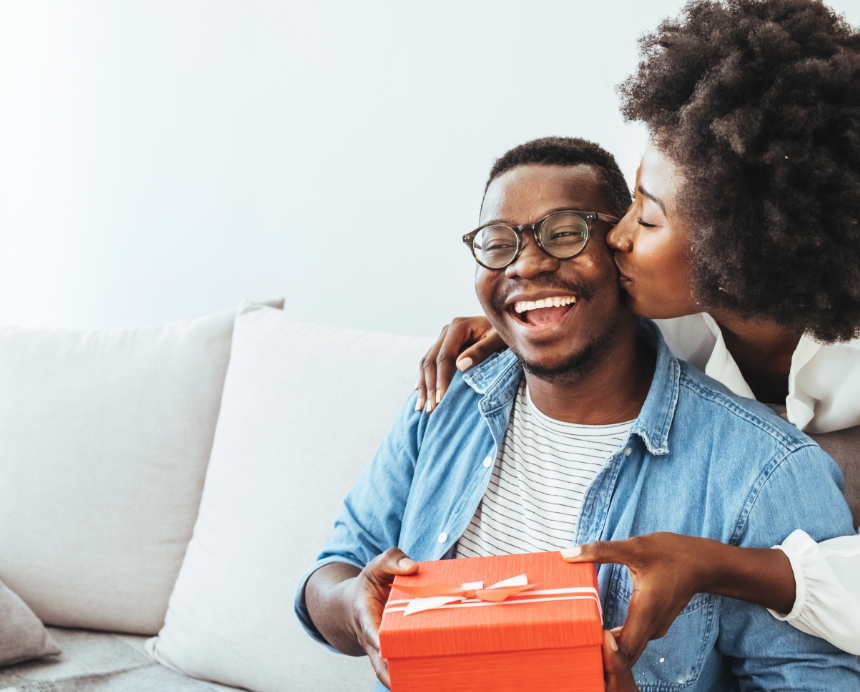 Each member's account is insured to at least $250,000 by the National Credit Union Administration (NCUA), an agency of the Federal Government. All Individual Retirement Accounts are separately insured to $250,000 by the NCUA.